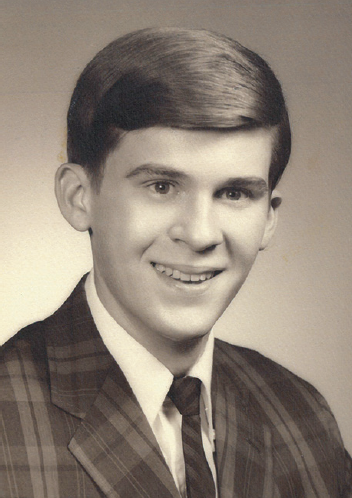 Michael Widdis plans to honor his mother, Frances Widdis, and great aunt, May Bruggeman, using a bequest gift to set up a scholarship fund in their names.
"I have established a scholarship fund via a bequest gift at Thomas More University to honor the selfless, nurturing love and care I received from two special women of faith who played a special role in my life, despite the challenges they faced in their own lives.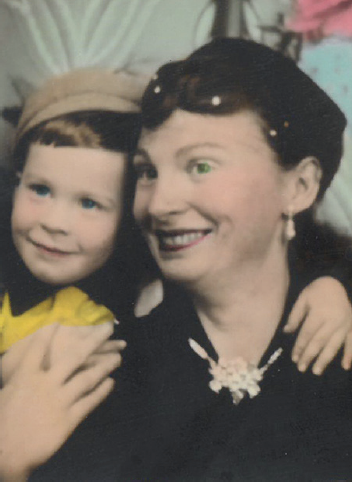 "I would not have been able to attend college without their support and encouragement and the financial support provided by Thomas More. Thomas More arranged a financial package which included a job in the library which started in the summer before I began freshman classes. I continued to work in the library until I graduated.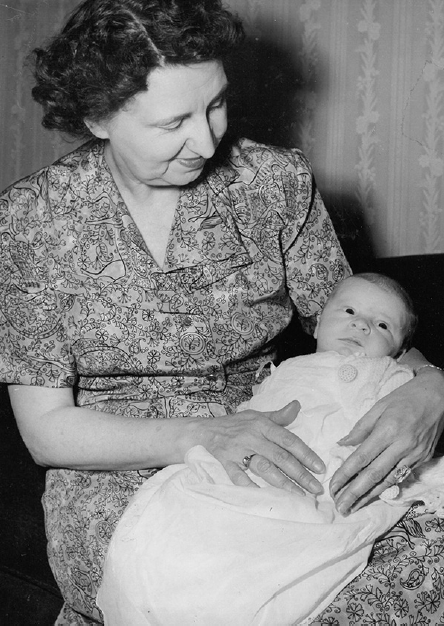 "Thomas More became my second home, as I spent many hours working, studying, and eating quite a few meals in the cafeteria with my friends who lived in the dorms. The faculty, staff, and students felt so much like family members to me. The faculty and staff always greeted me with a warm hello, using my first name! My educational work at Thomas More provided a great foundation for my graduate studies. It prepared me to obtain a master's degree in international economics and diplomacy and later to become a licensed CPA in the state of Ohio. Further, it also prepared me to be selected for a position with the United States Treasury Department, where I spent 35 years in a career I really enjoyed. "Although I graduated from Thomas More many years ago, the school has always occupied a special place in my heart. The education I received, the wonderful faculty and staff, and friendly students have made a significant impact on my life and memories. It offers a tremendous opportunity for students looking for a world-class education in a family-oriented and safe environment! Go Saints!"