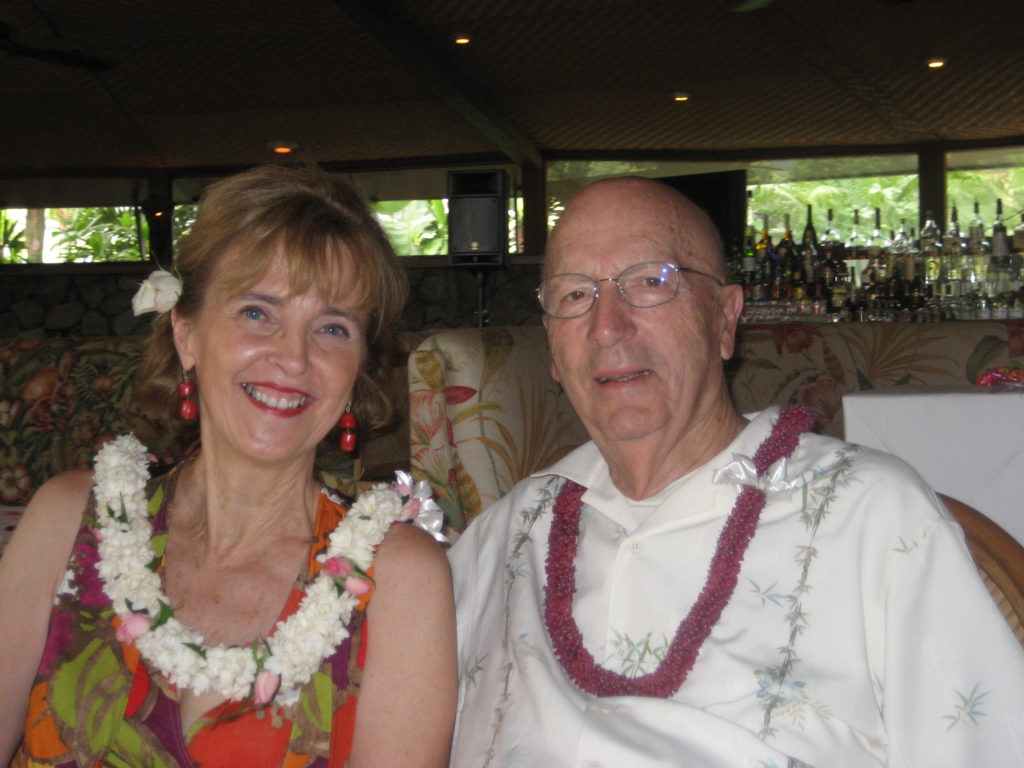 The Morow Family Scholarship Fund, originally called the Floraetta Morow Scholarship Fund, has been providing financial assistance to students since 1988. This fund was established to provide scholarships to students pursuing a degree in education and was expanded to provide assistance to students majoring in business as well in 2008, to honor the late Rudolph (Rudy) A. Morow, long- time faculty member and chair of the business department, and his wife Lynn M. Morow, who taught in the nursing department.
According to Lynn, "Rudy established
the scholarship to honor his wife, Flo, and
her many years in education as a teacher. He decided that the best way to do this was to invest in the students at Thomas More. He loved teaching himself and was interested
in the continued success of his students at Thomas More and in life after Thomas More."
This past spring, Lynn was unable to attend the bi-annual Endowment Luncheon, which allows scholarship benefactors to
meet with the students receiving their scholarship. Working with the Department for Institutional Advancement, Lynn was able to schedule a dinner with the recipients of the Morow Family Scholarship. Madison John '19, a graduate of the education program who benefitted from the Morow family scholarship as a student, said "My lasting impression of Ms. Morow is how genuine she is. She went out of her way to invite the Morow Family Scholarship recipients to dinner because she was unable to attend the endowment luncheon. It was evident that she wanted to get to know us. I'm truly appreciative that I was awarded this scholarship."
"I enjoy meeting the scholarship students," Lynn said. "Their stories help me understand how much the scholarship money means to their goals and continued success
at Thomas More. They are so grateful and will continue to honor the Thomas More legacy as successful alumni in the northern Kentucky community and beyond."
The Morow family: Lynn, Andrea, Ken, and Lyle, provide a beautiful example of the extended Thomas More family continuing to give back to students and invest in the next generation of Thomas More alumni.