Release provided by ACBSP
OVERLAND PARK, KS, USA (April 12, 2023) Carrie Jaeger, Associate Professor, Thomas More University, Crestview Hills, Kentucky has been named a regional recipient of the 2023 Accreditation Council for Business Schools and Programs (ACBSP) Teaching Excellence Award. The ACBSP recognizes individuals each year who exemplify teaching excellence in the classroom.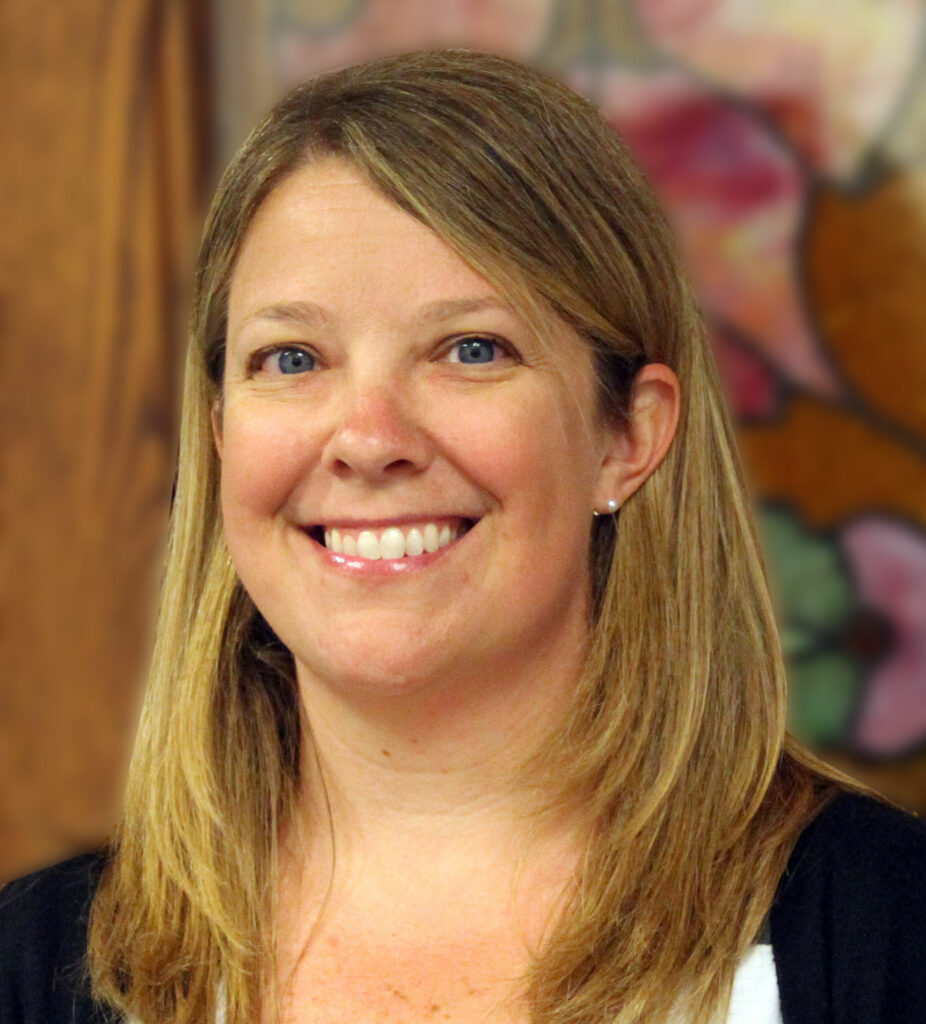 Dr. Carrie Jaeger, associate professor in the Department of Business Administration, has been selected as a regional award winner of the 2023 ACBSP (the Accreditation Council for Business Schools and programs) Baccalaureate/Graduate Degree Teaching Excellence Award. She will be recognized at the annual ACBSP 2023 Conference. As a regional recipient, Dr. Jaeger is now a candidate for the International Teaching Award for baccalaureate/graduate degree-granting institutions. The winner of that award will also be announced at the annual conference. 
The ACBSP Associate Degree Commission established the International Teaching Excellence Award in 1995 to recognize outstanding classroom teachers. In 2002, the Baccalaureate Degree Commission created a similar award to recognize excellence in teaching at the baccalaureate/graduate degree level. ACBSP is the only specialized body for business schools that presents an award recognizing excellence in teaching, open to application by the entire membership.
"It is more important than ever for business programs to produce graduates who are ready to enter the global marketplace," says Jeffrey Alderman, ACBSP President and CEO. "ACBSP has a mission to develop, promote and recognize best practices that contribute to continuous improvement of business education. Recognition of teaching excellence is one way we achieve this goal," he stated. 
About ACBSP
ACBSP's mission is to promote continuous improvement and recognize excellence in the accreditation of business education programs around the world. ACBSP, www.acbsp.org, is recognized by the Council for Higher Education Accreditation (CHEA) as a specialized accreditation agency for business education. ACBSP is the only global accrediting body to accredit business, accounting, and business-related programs at all degree levels. ACBSP currently over 1,000 member campuses in more than 60 countries. Of those campuses, 840 have achieved accreditation and more than 180 are in candidacy for accreditation. Individual members on these campuses now exceed 13,000. FAQs / Accreditation FAQs
Contact: Marta Garcia de la Cruz, Manager, Member Services — 913-339-9356 — mcruz@acbsp.org