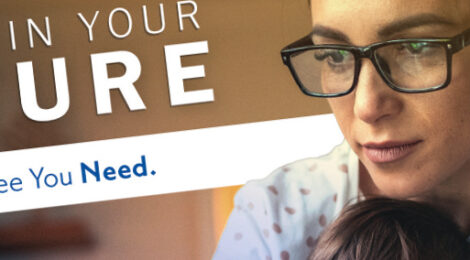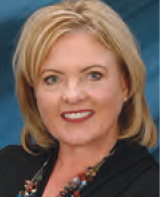 With the pace of change in our world, we know that organizations must continue to adapt and innovate to thrive. Leaders also need to recognize market forces and become agile in the face of uncertainty. Higher education is no exception. We continue to see shifts in demographics, technology, and student preferences in how, when, and what they want to learn. Organizations know that they need more ethical and business-savvy leaders. Healthcare needs more highly skilled nurses, and our schools need more exceptional teachers. These changes require that we find new opportunities to educate students of all ages throughout their career journey. The good news is that Thomas More has a history of innovation as a foundation to build.
Twenty-five years ago, the Business Administration Department worked with the college dean to develop TAP (Thomas More Accelerated Program). This new approach to adult education offered business courses in a unique one-night a week, five-week format so that working professionals could finish bachelor's and master's degrees in business in less than two years. Other universities in the area were not offering these programs that appeal to working adults. With an outside partner handling the enrollment and marketing for TAP, it was able to grow rapidly. Many of our notable business leader alumni are TAP graduates. Over time, however, as more universities began offering similar programs and expanding their offerings, we realized that we needed to make a change. This past June, President Chillo asked me to move from my role as dean of the College of Business to take on the opportunity to bring our enrollment, marketing, and program development in-house for these programs. My new role is to design an innovative approach to meet the needs of our community within the changing market for adult and graduate education. In just 90 days, we have hired a dedicated team for enrollment, advising, and partnerships. We have launched new marketing that captures the true essence of who we are and how we provide a personal values-based educational experience. Although you won't see the TAP brand anymore, you will know that we are building upon that program's innovative spirit.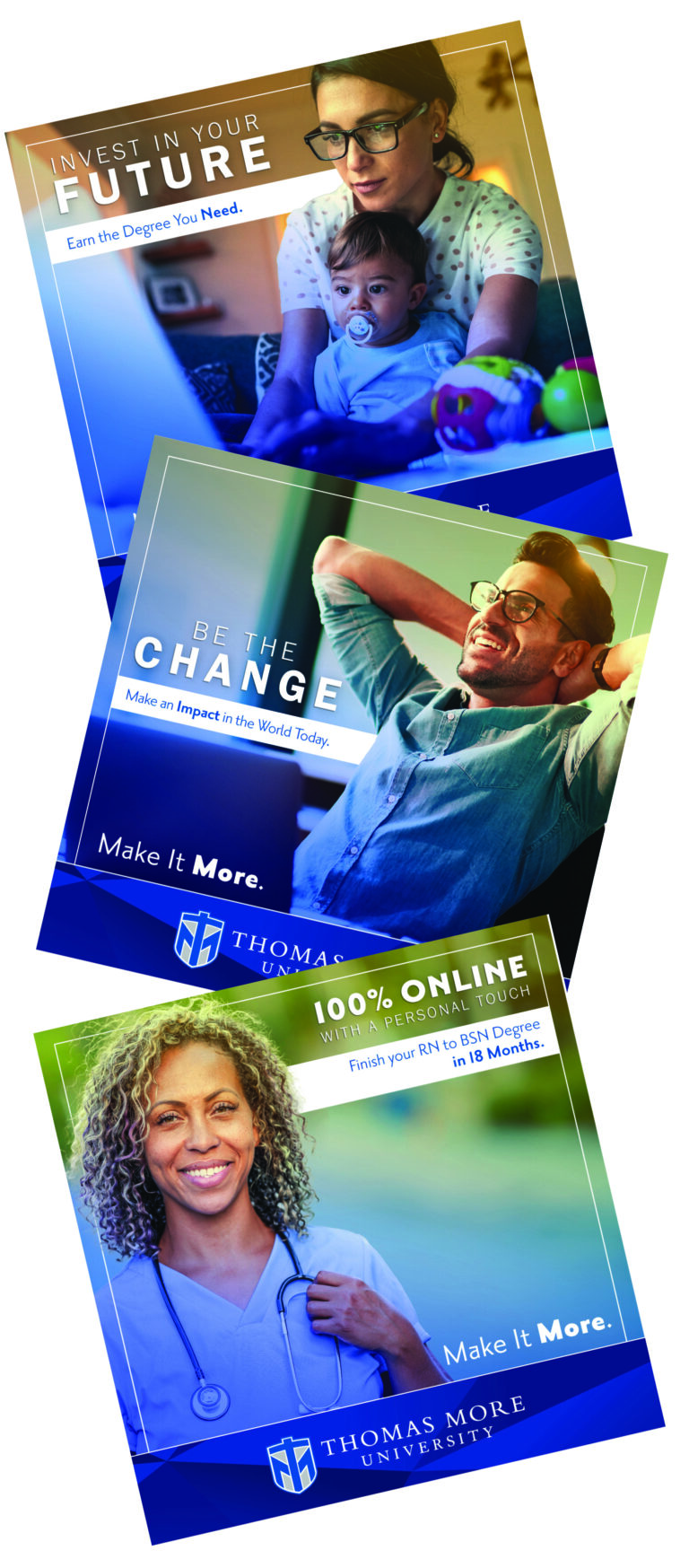 As we embark on this journey, we are focused on continuing to elevate the brand of Thomas More University by expanding our accelerated undergraduate and graduate programs, along with launching a new Thomas More—Be More. professional development community. Just a few of our new advertisements are pictured above, and there will be more to come, along with social media groups on Facebook and LinkedIn where you can connect with us.
Certainly, as we look toward the future, we realize that there are headwinds and uncertainty ahead. However, we also know that a Thomas More education has the power to change lives and organizations. Whether you are working in education, logistics, manufacturing, financial services, healthcare, business, nonprofits, or any other field, we are committed to adding value to your organization. Our vision is to take it even further than many schools can promise. Our team is inspired each day to provide education to people throughout their lives that will help them Be More. of who they were meant to be.