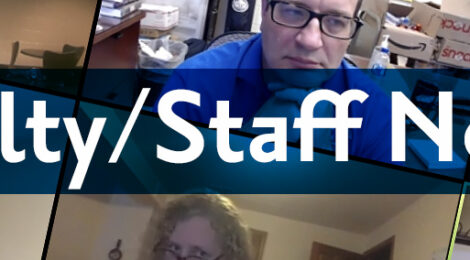 Kudos to Thomas More faculty and staff on their accolades, presentations, and published works
College of Business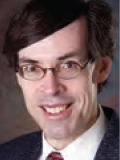 R. Steven Flynn, Ph.D., professor of accountancy, published his article titled "Nonprofit Directorship Ties to For-Profit Earnings Management: Donor Impressions of a Nonprofit Accounting Contagion?" in the Journal of International Business and Economics, Vol. 19 (2), 2019. This paper marks Flynn's 30th research publication in a peer reviewed journal.
College of Arts & Sciences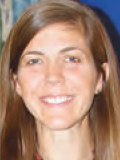 Caitlin Dwyer, M.T.S., Department of Theology, had a three-part apologetics series published in The Messenger (July, August, September) on "How to Talk About Euthanasia," exploring consent, the meaning of suffering, and the problems created when we begin to determine that some people's lives are not worth living.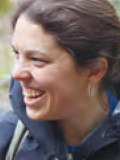 Shannon Galbraith-Kent '98, Ph.D., professor and chairperson of biological sciences, was appointed as the Kentucky Academy of Science's representative to the state board by Governor Beshear's office. She oversees the Kentucky State Nature Preserves and Heritage Land Conservation Fund. To read more, visit tmuky.us/galbraithkent3.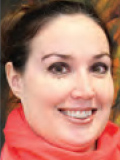 Jodie N. Mader '98, Ph.D., associate professor of history, is a 2020 graduate of the Women's Institute for Leadership Development (WILD) through the Higher Education Collaborative of Greater Cincinnati.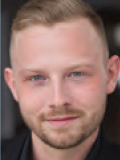 Daniel Parsley, DMA, completed his doctorate in Music Arts in Choral Conducting from the University of Cincinnati College-Conservatory of Music (CCM). CCM is currently the no. 1-ranked choral conducting program in the United States. Parsley serves as the director of choral activities and head of the music program at Thomas More.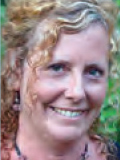 Sherry Cook Stanforth, Ph.D., professor of English and director of Creative Writing Vision, recently assumed the role of managing editor for Pine Mountain Sand & Gravel, the regional literary journal of the Southern Appalachian Writers Cooperative. Additionally, Stanforth's poems "Of Course" and "Interpreting the Passage" will appear in Post Road, Issue 37.
Staff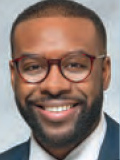 Antwone Cameron, dean of students, was a finalist in the education category of the Northern Kentucky Chamber's 2020 Next Generation Leadership Awards.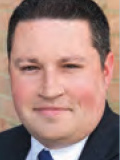 Kevin Reynolds, Ed.D., vice president for Institutional Advancement, was named the 2020 Northern Kentucky Chamber Next Generation Leader Award winner for the education category.