The Thomas More Alumni Awards honor outstanding alumni and community leaders whose talents and expertise have made a significant impact in their community. Awards include: citizenship, service, professional achievement, emerging leader, and lasting influence. This year's award celebration takes place on Oct. 21, during Homecoming Weekend which lasts from Oct. 19-22, 2023.
And the honorees are:
PROFESSIONAL ACHIEVEMENT AWARD
Linda Robinson '87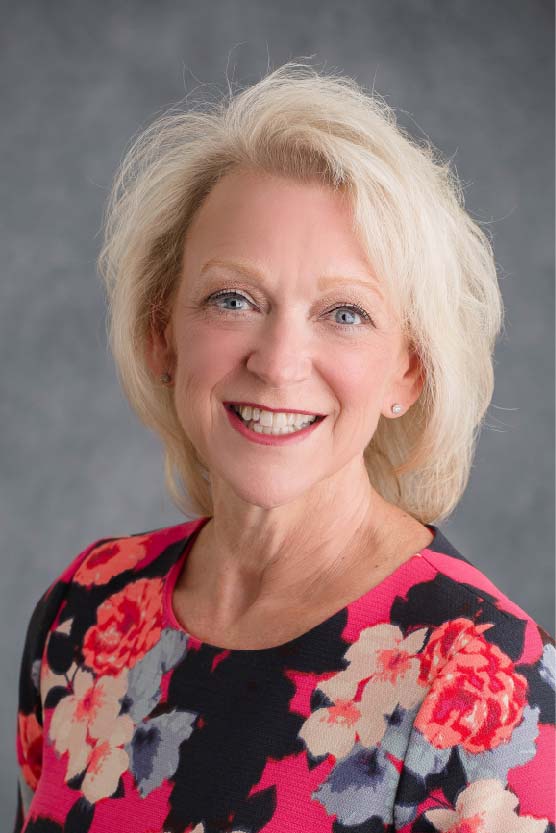 Linda F. Robinson, MSN, RN, CPXP, is a seasoned national speaker and accomplished author with an impressive career spanning over 35 years in nursing. Her expertise lies in various domains, including patient- and family-centered care, patient engagement technology, emergency medicine, critical care, forensic nursing, and healthcare legislation.
Throughout her remarkable journey, Robinson has earned well-deserved accolades and recognition. The American Nurses Credentialing Center, ANCC Magnet Commission honored her as the Magnet Nurse of the Year for Structural Empowerment. She also received the prestigious Healthcare Hero Award from the Greater Cincinnati Business Courier Journal and was celebrated for her Outstanding Contribution to Emergency Nursing by the Greater Cincinnati Emergency Nurses Association. She was also honored with the Nursing Civic Engagement Award from the Sigma Theta Tau International Honor Society of Nursing, RHO Theta Chapter of Northern Kentucky University, a Resolution from St. Elizabeth Healthcare Board of Trustees for efforts in gaining Kentucky legislation to improve safety in Kentucky hospital emergency rooms, awarded Outstanding Efforts in Patient Experience Collaboration at St. Elizabeth Healthcare, and the Nursing Excellence in Research award at St. Elizabeth Healthcare. She was commissioned as a Kentucky Colonel by Kentucky Governor Steven Beshear for her work in healthcare safety. Notably, she had a leading role in driving the passage of landmark bills safeguarding Kentucky healthcare workers from workplace violence. She also advocated for nursing and healthcare safety in Washington DC as a delegate for the Emergency Nurses Association.
Robinson held esteemed positions on various boards and advisory committees, showcasing her influential presence in shaping healthcare and nursing initiatives. Her appointments encompass: The Kentucky Sustainable Health and Optimal Aging Committee, Community Advisory Commission at Thomas More College, Advisor to the American Nurses Association Professional Issues Panel on Workplace Violence and Incivility and the GetWellNetwork Customer Advisory Board.
Presently, Robinson serves as the Vice President of Clinical Excellence at MDM Healthcare, where her passion lies in advocating for nursing, patients and their families. Her role involves empowering nurses, clinicians, and providers to deliver exceptional patient experiences and outcomes that truly matter. Robinson can also be heard on the National PX Space podcast, where she continues to positively impact the world of healthcare and inspire those around her.
Robert Stevens '78
Robert (Bob) Stevens is the current executive chair of board and co-founder of Bottom Line Systems, Inc. Stevens has not only served his community as an outstanding attorney, having been listed for example consistently from 1991-2010 among the "Best Lawyers in America in Healthcare Law," but was also recognized among "Kentucky's Super Lawyers" (top 5%). In addition, he has taught as an adjunct faculty member in healthcare law at Xavier University in the Masters in Healthcare Administration Program from 1987-2012, after graduating from the program in 1986. He served on some of the most prestigious boards of directors in Northern Kentucky, including St. Elizabeth Healthcare. He was on the board of the St. Claire Medical Center in Morehead, KY from 1997-2019 and was the first layperson to be chair of that board. His service to multiple local retirement communities has been appropriately recognized and highly praised, including the St. Charles Care Center (1992-2016) and Carmel Manor Nursing Home and Retirement Community (1987-2012), even serving as chair of the board from 2007-2012. Showing his versatility in support of his three daughters who were students there, he also was a long-time board member of Notre Dame Academy (2001-2012), serving as Chair from 2007-2012.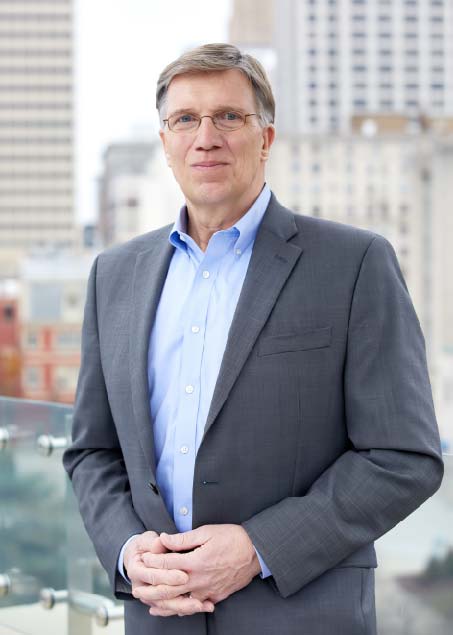 ---
CITIZENSHIP AWARD
Shannon Culp '99/'22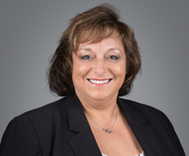 Shannon Culp, CDPSE, CBCP, CINSA, CHS-III, BCMP, was nominated for this award in recognition of her selflessness and commitment to helping those in need. She takes every opportunity to volunteer in the community, such as volunteering each winter for a local coat drive. Culp has also created several programs over the years to inspire young college graduates to pursue a career in information security.
Professionally, Culp is an experienced leader and Information Security professional. Culp has served as chief information security officer (CISO) for several large companies in the healthcare, financial services, and manufacturing industries and has operated in CISO forums since 2001. She has proven her ability, with over 29 years' experience in information security, to build and manage global and corporate security programs. Shannon is currently the director of security governance & awareness for the Archer-Daniels-Midland Company (ADM). ADM is a Fortune 35 Company that connects crops to markets on six continents.
Andrew Kulina '87
Andrew (Andy) Kulina was nominated for being a true witnesses to all of what it means to examine the ultimate meaning of life, our place in the world, and our responsibility to others. He and his wife currently reside in the U.K. and have welcomed two children together. Their oldest daughter, Olivia, was diagnosed has Phelan-McDermid Syndrome, a rare chromosome deletion that causes many difficulties including absence of speech, severe learning disabilities, and some autistic-like behavior. The Kulina's are active in creating awareness about the syndrome and to promote further research, understanding, and intervention. For more information on Phelan-McDermid Syndrome, visit: https://pmsf.org/.
Kulina and his family also recently welcomed more people into their home, hosting a Ukrainian family who were seeking refuge after the Russian invasion. They converted some of their property into an apartment, giving the Ukrainian family of three a safe space to rebuild their lives and the resources needed to thrive. Andy and his family are true witnesses of what it means to examine the ultimate meaning of life, their place in the world, and their responsibility to others.
Kulina is the current consumer engagement & loyalty strategy director at Oracle CrowdTwist EMEA. He has led a successful career and notably developed the Kroger "plus card" not long after graduating. Kulina is a loyalty strategy and implementation specialist with over 25 years of experience in retail, fast-moving consumer goods (FMCG), and financial services. Former employers and customers include Kroger, Valassis, NCR, BAT, TSYS, and Visa. He played a major part in the strategic proposition development, implementation, and launch of two major loyalty marketing initiatives in both the United States and the U.K.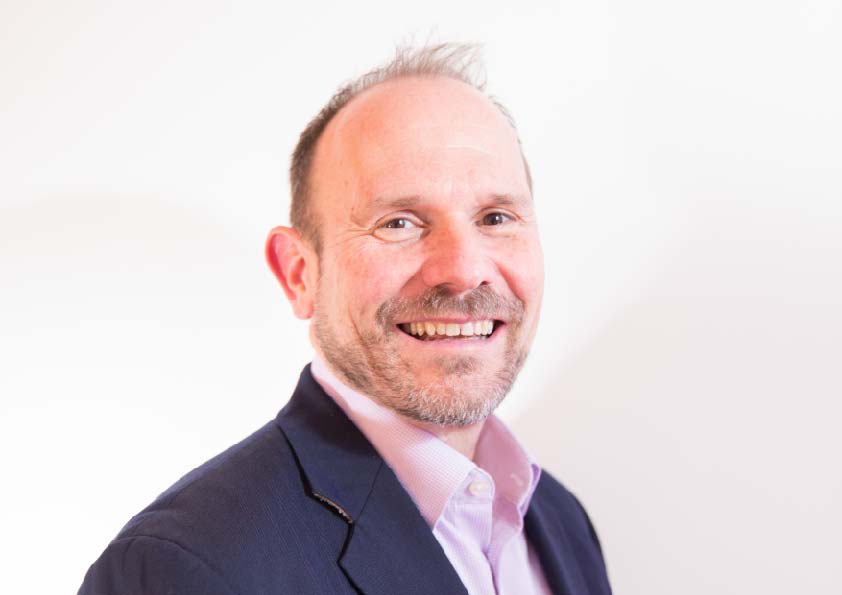 ---
THOMAS MORE UNIVERSITY SERVICE AWARD
Patricia Borne '81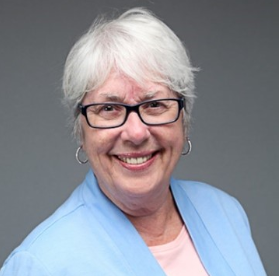 Patricia Borne, was nominated for the time, energy, and expertise that she has contributed to Thomas More University over the years. She worked worked in the Benedictine Library for many years. She was also involved in starting the adult learning classes, and has taught several classes. Additionally, Borne was dedicated to working with students to help them improve their grades. Passionate about student success, Borne was instrumental in starting the Harold Borne Scholarship at Thomas More.
Borne is now executive coach and principal of CEO Resources, Inc., challenges her coaching clients to stay engaged, to participate in active debate and to strengthen their performance outcomes. Through a variety of assessments, the individual's skills and areas of improvement are identified and become the basis of the coaching/training content. Significant outcomes have been achieved through dedication and commitment to the coaching process.
Borne has been coaching for over 25 years in corporate and non-profit environments, using intervention and developmental coaching models. Most clients seek developmental coaching which addresses their current situation and helps them transition by enhancing a skill set not previously or fully developed. Clarity of message and follow-through are the hallmarks of successful outcomes for the individual, the client and the organization.
---
LASTING INFLUENCE AWARD
Thomas Gilday '75
Joining Thomas More in 1979, Gilday taught in the accountancy department and retired after 40 years of service. Gilday's Thomas More roots run deep, as his father, Vincent, taught at the University for 23 years, and he, his siblings, and children, Erin and Tom, are all Thomas More alumni. He initiated the Volunteer Income Tax Assistance program in 1981 and was a part of it through 2020. During his tenure, Gilday was passionate about preparing students with practical life skills, creating a course about financial literacy for first year students. Gilday received institutional recognition including the Instructor of the Year Award in 1997 and the Outstanding Undergraduate Faculty Member of the College of Business Award in 2020. He was also awarded the Outstanding Student Advocacy Award in 2020 from Student Life due to his tireless dedication to experiential learning. In 2004 and 2010, he was recognized by Delta Epsilon Sigma for his dedication to community service. Beyond professor status, Gilday also served as department chair, sat on numerous University committees, was instrumental in beginning the Jamaica Service Learning program, and shepherded the co-op/internship program. In recognition of meritorious service, Gilday was named Faculty Emeritus in December, 2021.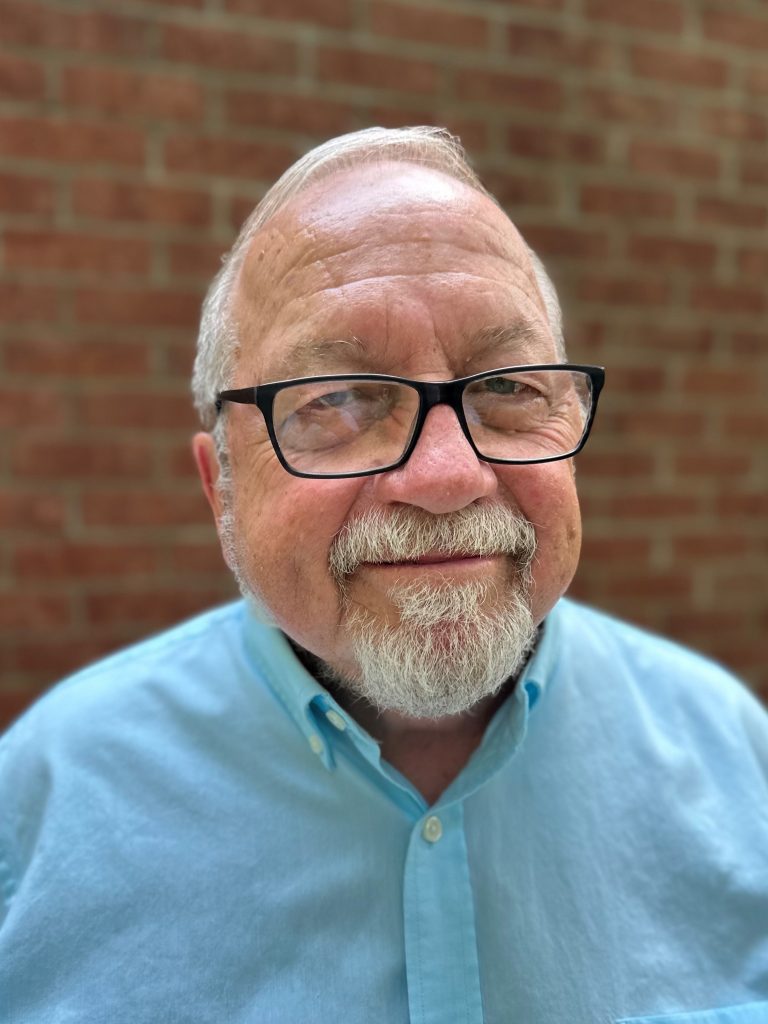 ---
EMERGING LEADER AWARD
Caroline Trennepohl '21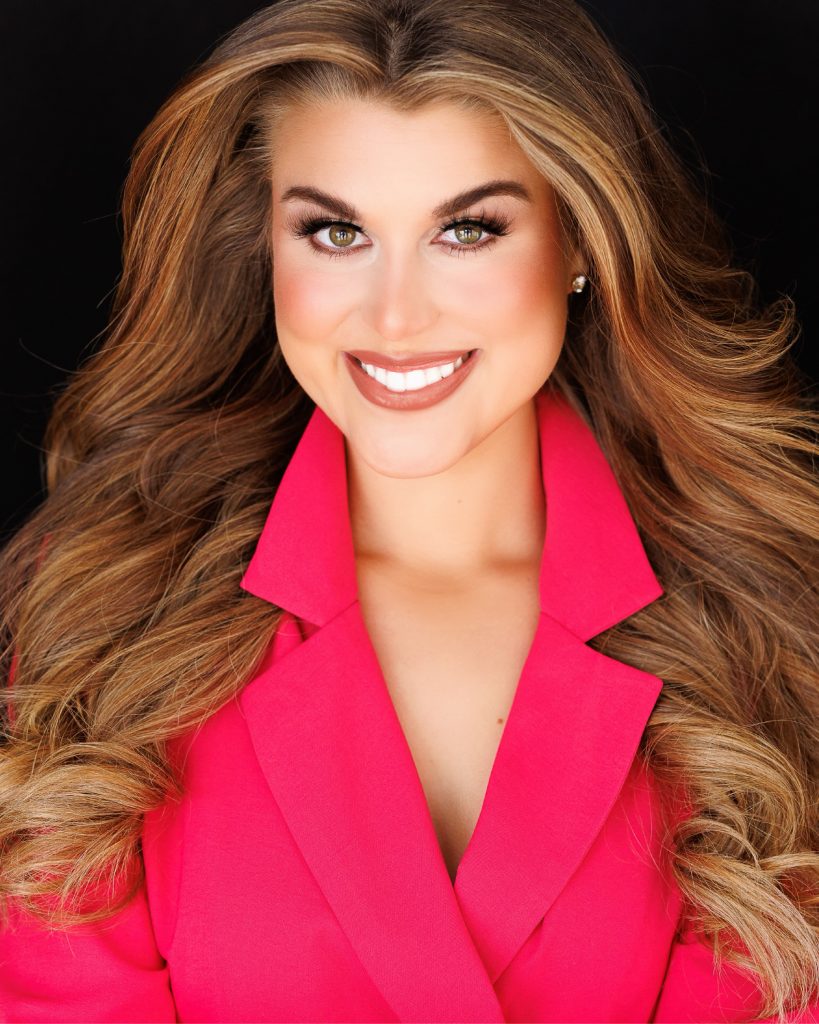 Caroline Betty Trennepohl currently holds the position of campaign manager at the E.W. Scripps Company in Cincinnati, Ohio. Moreover, she assumes additional responsibilities within the organization, serving as the chair of community service for the Scripps Women's Network. Additionally, Trennepohl holds the position of chair of talent acquisition for the Women in Tech Program, further showcasing her commitment to promoting gender diversity in the tech industry.
Beyond her professional endeavors, Trennepohl is dedicated to community development. She established a nonprofit organization called "Girls C.A.N. Mentoring," dedicated to advocating for the discovery of purpose and passion, while also providing exposure to a diverse array of career paths. She is also actively engaged in various community roles, including participation on the Thomas More Young Professionals Board and as a board member of Cincinnati Youth Collaborative (CYC). She also contributes her time and efforts to the Saturday Hoops program.
For more information on Caroline's nonprofit, please visit girlscanmentoring.com