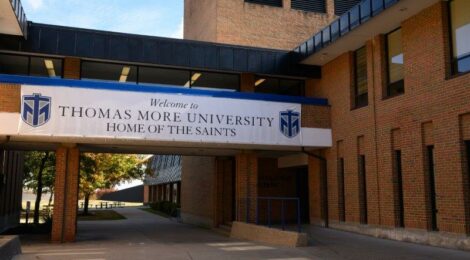 CRESTVIEW HILLS, Ky. (Mar. 16, 2023) — At the March 2, 2023, meeting of the Thomas More University Board of Trustees, tenure was approved for two faculty members, Stephanie Synder Koch, Ph.D., associate professor of biology, and Rick Rolfsen, RN, DNP, assistant professor of nursing.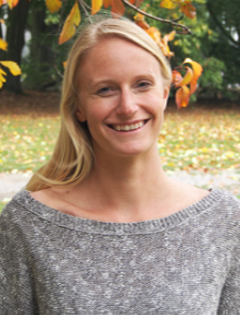 Koch joined Thomas More in 2017, teaching biological science subjects including environmental science, animal behavior, comparative anatomy, vertebrate biology, and marine biology. She is active in the St. Elizabeth College of Natural and Health Sciences, serving as director of the marine biology program. Koch has published six papers, served on the Scientific Advancement Committee at the Newport Aquarium, gave seven presentations to scientific and general audiences, provided industry feedback at a technical working group, served on three outside committees, held an assistant editor position at Animal Biotelemetry Journal, and delivered seven STEM workshops. Koch earned a Bachelor of Science in biology and marine science from Coastal Carolina University before going on to earn a Master of Science in marine biology and a Doctor of Philosophy in marine biology from the Scripps Institution of Oceanography, University of California San Diego.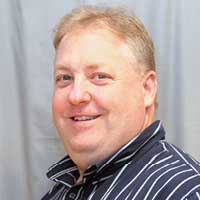 Rolfsen joined the Thomas More School of Nursing in fall 2014. His areas of expertise include critical care, emergency medicine, nursing leadership, and management. He teaches courses on advanced adult care and nursing leadership and management. Rolfsen also dedicates his time as a charge nurse at the St. Elizabeth Healthcare emergency department and staff nurse in the orthopedics department at Cincinnati Children's Hospital Medical Center. In service to the community, he volunteers as a member of the medical and equipment staff for the Covington Catholic High School football team and the Cincinnati Bengals medical staff for annual team physicals. Rolfsen earned a Doctorate in Nursing Practice from Northern Kentucky University.
For more information about Thomas More University, visit www.thomasmore.edu.
###
About Thomas More University
For 100 years, Thomas More has created a university for the student who wants to Be More, Do More, Seek More, Win More, Achieve More, and Create More. Since its founding in 1921, Thomas More has provided a mission-driven, liberal arts education that is based in the Catholic Intellectual Tradition. Students learn to harness the power of human reason to solve problems and discover truth, which allows them to begin the journey to become the person they were created to be. Entering into the second century, it's time for More. Serving more than 2,000 students, Thomas More aspires to be the premier Catholic university in the Cincinnati/Northern Kentucky region, build upon its excellent return on investment (ranked #1 among private universities/colleges in Kentucky by MSN Money in 2021 and ranked #2 for long term gain in Kentucky by a 2022 Georgetown University study) and share with this generation the transformative power of the Thomas More experience. To find out more, visit thomasmore.edu.
MEDIA CONTACT: Lyna Kelley, director of communications and PR, kelleyl@thomasmore.edu, 859.344.3309