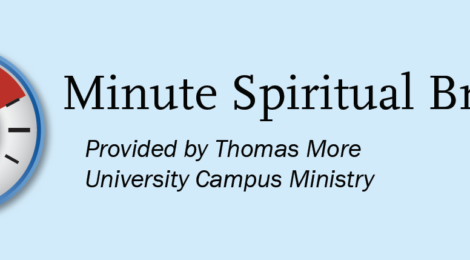 Submitted by Rachel Schultz, Bishop Roger J. Foys Scholar
REDEMPTION THROUGH FORGIVENESS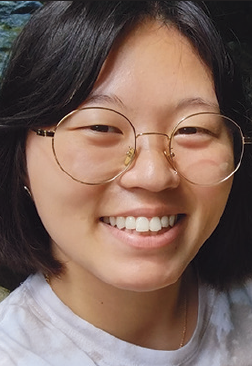 "What can I do right now to exemplify God's love?" I'm sure we ask ourselves this question quite a lot. The follow-up question is usually, "How can I allow God's love to work through me?" Well, let us take a look at some of the greatest role models. Saints like St. Paul and St. Peter were not perfect people. But, God worked through them and they spread His Word. God's love moved them, and they had some of the most important roles in the early Church.
St. Maria Goretti is my favorite Saint because even in the face of adversity, she remained faithful to God and only aimed to please Him. Through all the tragedy that she faced, she had nothing but love in her heart. Her love and forgiveness was so powerful it led to the conversion of the man who attacked her. How many of us have struggled with forgiveness in the past? Follow in Maria's example and open your heart to God and let His love wash over you.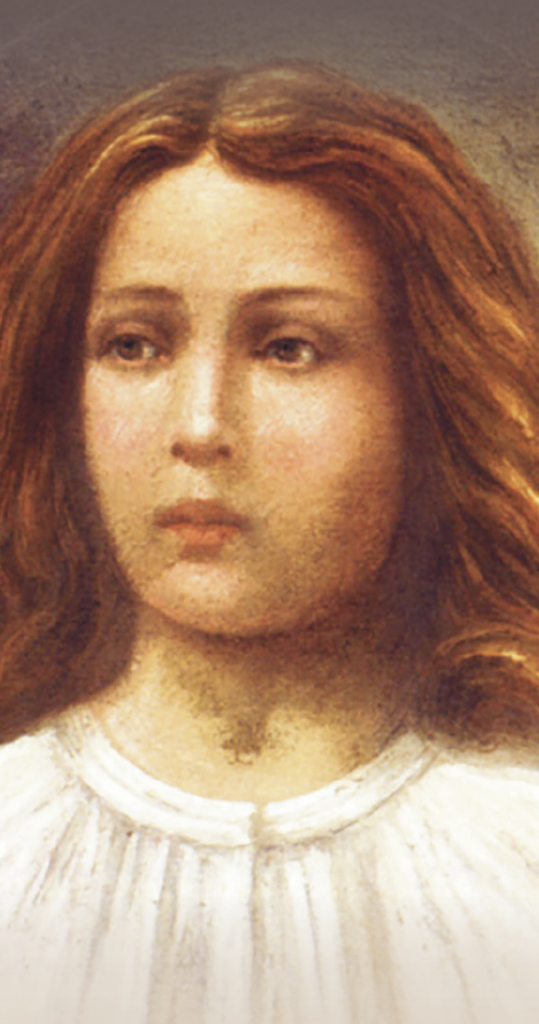 Loving your neighbor is one of the most stressed commandments. Maria has shown us how to love and how to be redeemed through forgiveness. Just as Maria forgave, God continues to forgive us for our sins. He wants us to take His hand and walk with Him.
For Maria, even though she was only 11-years-old, she lived a faith-filled life. Regardless of your age, how often do you prioritize God? When your time comes, can you say with certainty that you will be with God in paradise? St. Maria Goretti urges ALL of us to take a step back and make the conscious choice to love. It is through this decision that we can draw closer to God and make the first step to becoming a Saint.
For those who trespass against you, do not let hate harden your heart. Instead, lift them up in prayer and allow God to transform their souls. Ask for strength and grace during times of pain and strife.
"Yes, I too, for the love of Jesus, forgive him…and I want him to be with me in Paradise. May God forgive him, because I have already forgiven him."