CRESTVIEW HILLS, KY, August 12, 2013 – Thomas More College's Eva G. Farris Gallery begins its fall art season with a show by Sarah Francis Hollis entitled Retrospective in Multiples. As an artist Hollis views herself as both a creator and curator.  She is inspired by objects to build collections, and her collections inspire her to create collections of artwork.
"Many of the objects I use end up becoming re-contextualized or rendered useless…and much of the work I create seems to be doomed construction from the beginning …similar to that of a hoarder, whose collections cannot truly be appreciated because of the environment in which they are contained and the shame that shrouds their acquisitions."
Hollis goes on to say that when she is creating the work about a particular collection, she feels as though she is getting to know the objects better. "Through drawing, research, and perhaps even a little magical thinking, I hope to have a better understanding of my collections and the functions for which they are originally intended."
Retrospective in Multiples will be showing at the Eva G. Farris Art Gallery, August 29 – September 27, 2013. Meet the artist and enjoy refreshments at the Opening Reception Thursday, August 29 from 4-7 p.m.  An Artist Talk is scheduled in the gallery on Thursday, September 5 from 3-4 p.m. and is open to the public.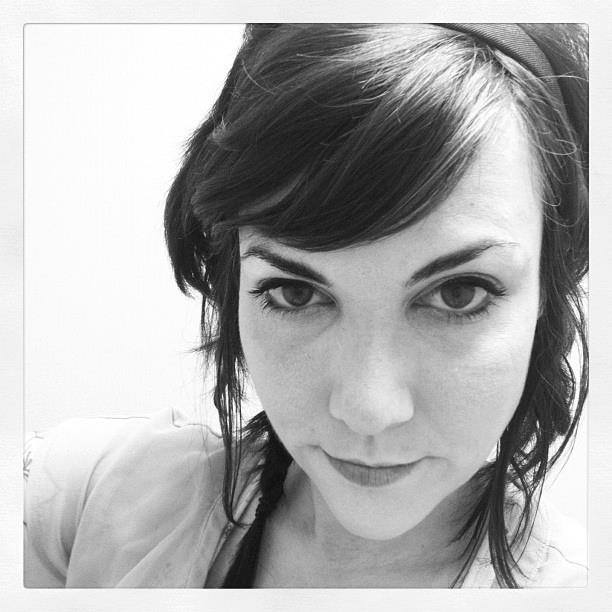 * Sarah Francis Hollis is an accomplished and professional maker of stuff and things, as well as an artist who professes art to younger artists. Hollis has a BFA in Painting-Art History and an MFA in Drawing-Painting. She loves to add commas, colons, and semi-colons where they don't belong and is hard-pressed to capitalize anything. She has a thing for unicorns, hamsters and most bison, and everything she touches turns into flame.