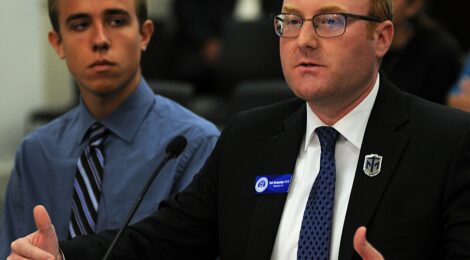 Director of Financial Aid Mark Messingschlager, took part in advocacy work in an effort to increase access to KEES funds for homeschooled students. Messingschlarger presented in front of the Joint Committee on Education in Frankfort, Kentucky on Tuesday, Sept. 20, 2022. Currently, the most KEES money that homeschooled students can receive is $2,000 whereas students attending private/public high schools can earn up to $10,000. Homeschool students have a presence at Thomas More, as they are able to take dual credit classes that count towards their education. CLICK HERE to read the article.
CLICK HERE to view the full hearing. Important moments / time stamps throughout the video include:
The KEES portion begins at 1:03:00
Introduction of presenters at 1:03:00
Messingschlager' testimony at 1:18:10
Questions/comments at 1:24:30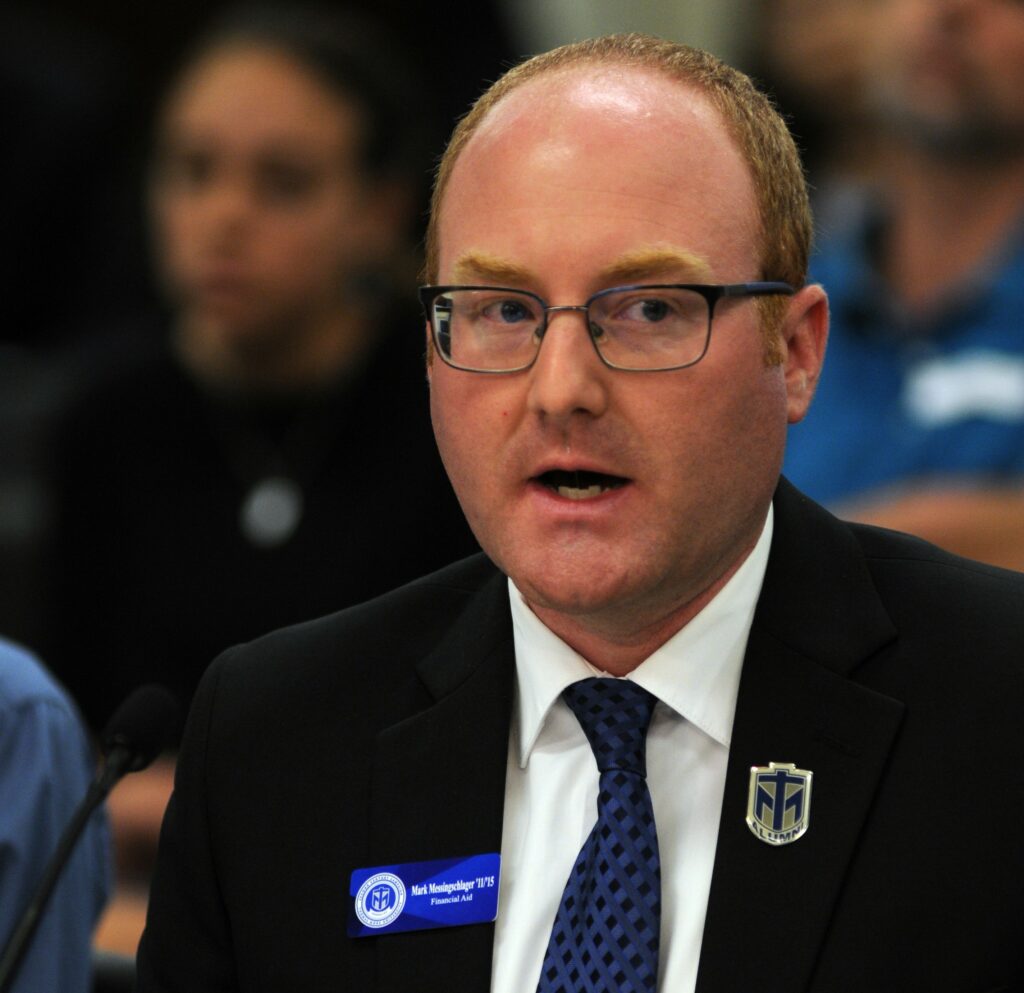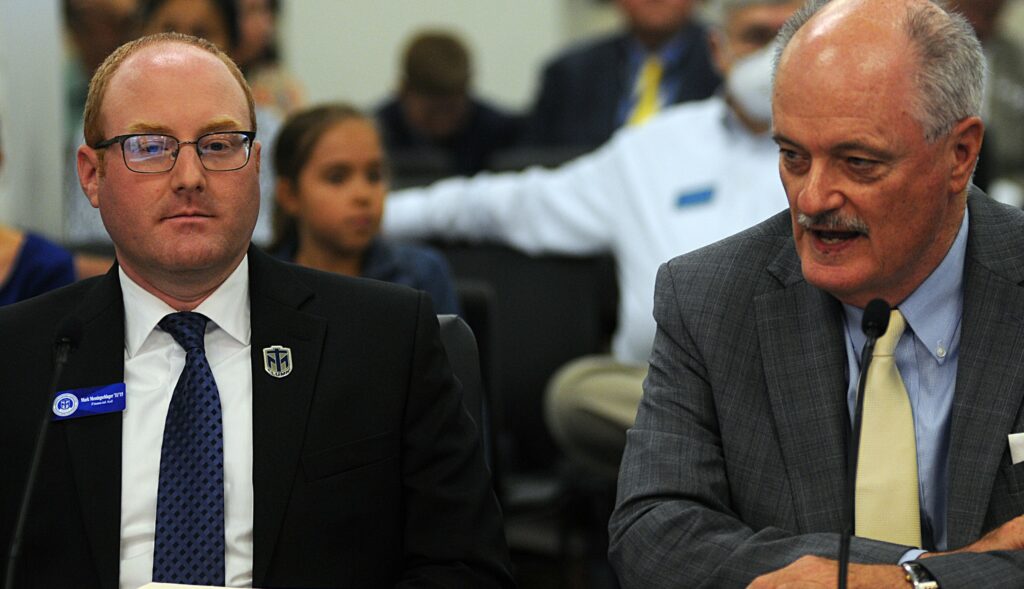 Photos courtesy of Bud Kraft/LRC Public Information Office.