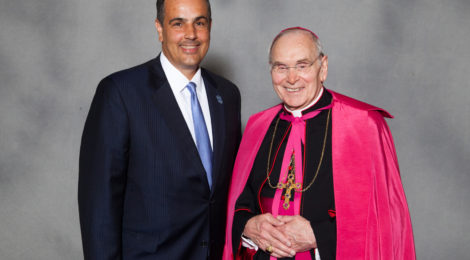 As many of you have already seen, the Archbishop Christophe Pierre in Washington announced on July 13 Pope Francis' acceptance of the resignation of Bishop Roger J. Foys, D.D., and his appointment of Father John Iffert, a priest of the Diocese of Belleville, as the new bishop-elect of the Covington of Diocese. Upon his installation on September 30, Bishop-elect Iffert will assume his role as Bishop and as the Chancellor of Thomas More University.
Bishop-elect Iffert is currently Vicar General and Moderator of the Curia for the Diocese of Bellville, Ill., appointed by Bishop Michael McGovern, October 1, 2020. He is also currently pastor of St. Stephen Parish, Caseyville, Ill. On June 7, 1997, Bishop Wilton Gregory ordained Father Iffert a priest for the Diocese of Belleville. Since ordination, Father Iffert has served as pastor, administrator, or parochial vicar at six parishes in the Diocese of Belleville and has served on many diocesan Councils and Boards.
Bishop Foys has served our Diocese for 19 years. During this time, he has also faithfully served this University as Chancellor and on the Board of Trustees. In September 2019, we were able to publicly honor him, thanking him for his commitment to Thomas More, by awarding him with our annual Bishop William A. Hughes Award. The holistic educational experience we have been able to offer at Thomas More under his leadership and through his support is unsurpassed. I have been grateful for the leadership and spiritual guidance that Bishop Foys has provided me, our board, and our community.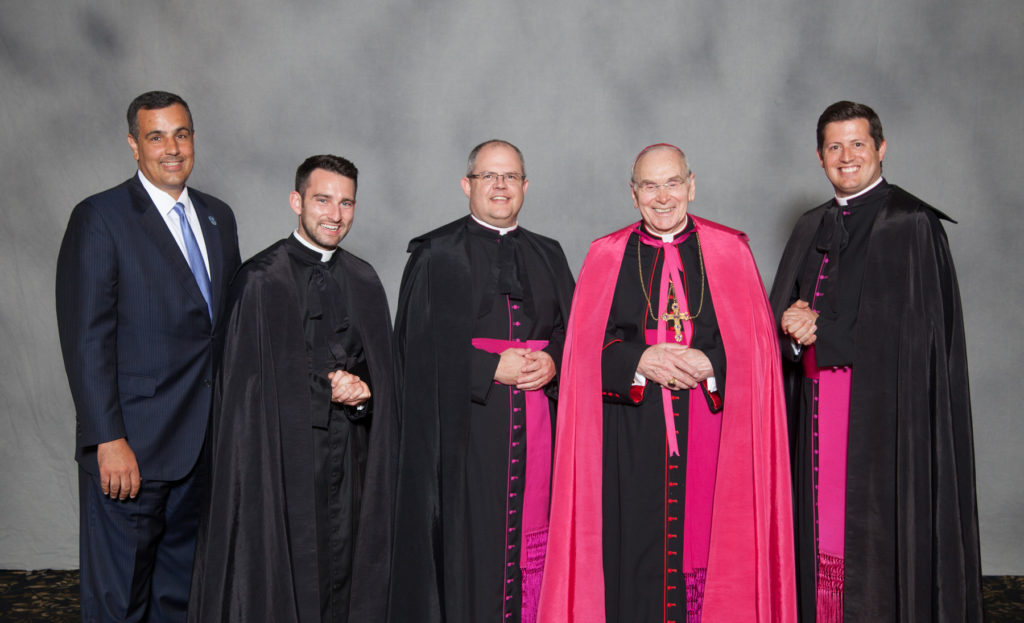 I look forward to the next chapter of leadership for the University under the guidance of Bishop-elect Iffert and will always cherish the relationship fostered between Bishop Foys and this University.
Yesterday's announcement can be viewed here.