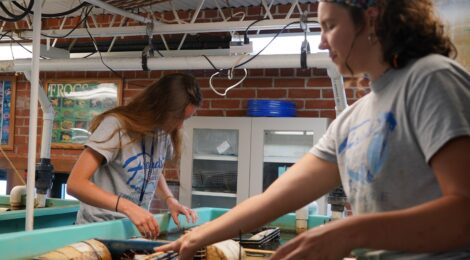 The Thomas More University Biology Field Station received a $15,000 grant from the Duke Energy Foundation to fund summer research internships. This research will address a number of threats to local aquatic resources, including water quality monitoring, aquatic species, and environmental protection, while engaging students in related STEM fields.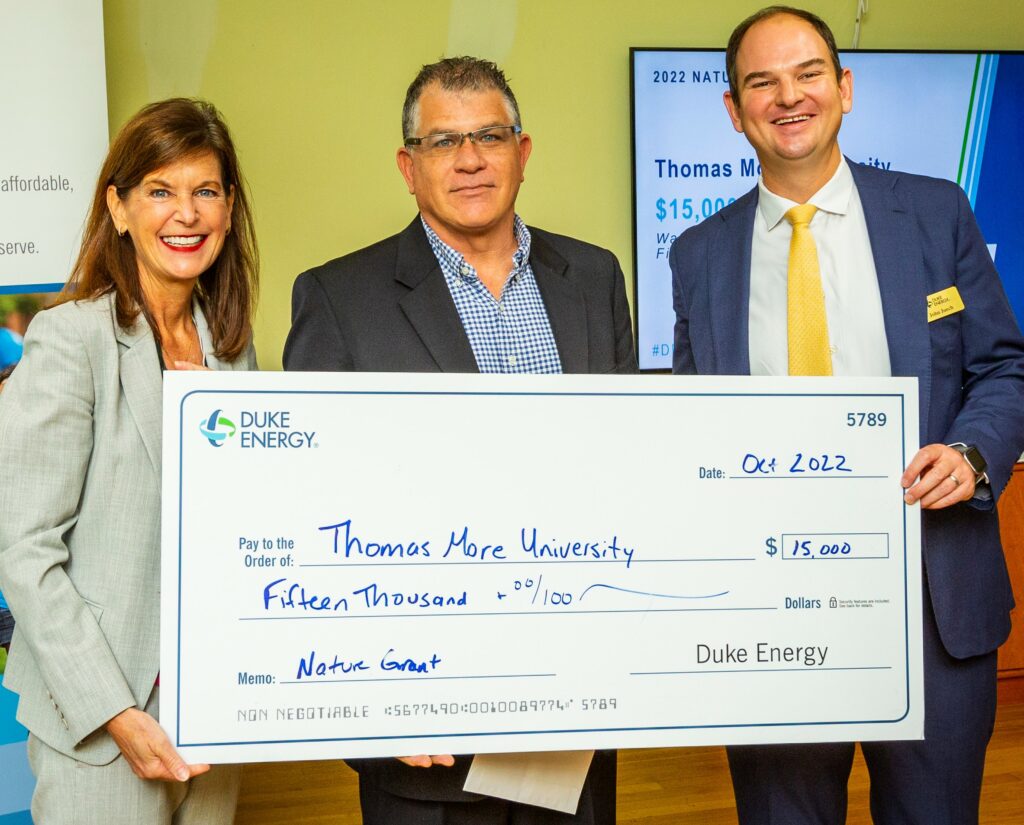 The award was part of a funding cycle containing $115,000 in grants to 12 organizations in southwest Ohio and Northern Kentucky to fund local wildlife conservation, healthy habitats, and environmental projects, as well as environmental programs to help communities protect their natural resources and mitigate the effects of climate change. Read the full press release from the Duke Energy Foundation HERE.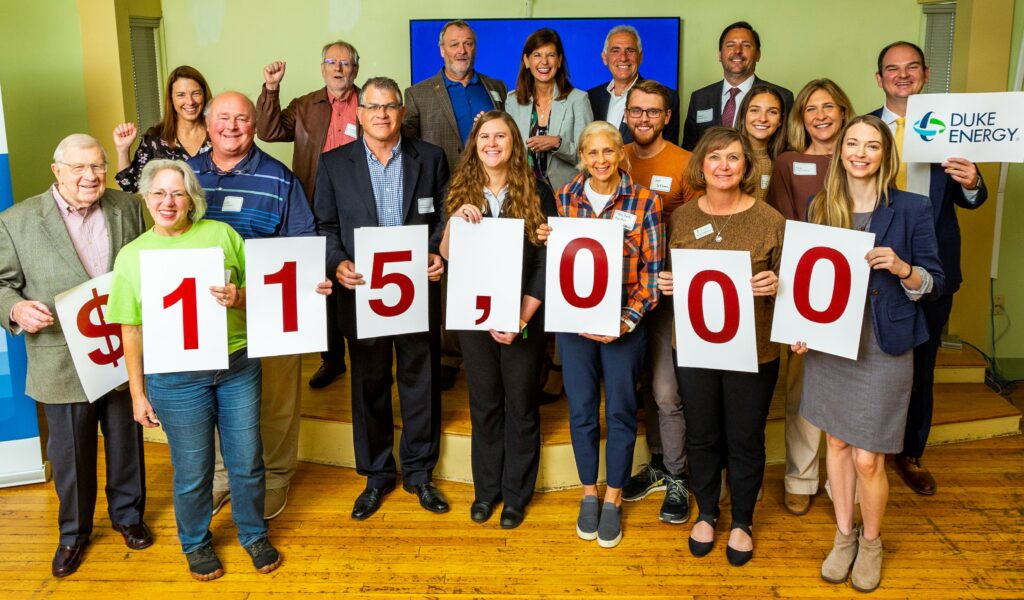 In further recognition of the outstanding work taking place at the Biology Field Station, the Kentucky Water Resources Research Institute at the University of Kentucky presented Chris Lorentz, Ph.D., Thomas More professor and director of the Biology Field Station, with the 2022 Robert Lauderdale Award for Outstanding Contributions in Water Quality during its Annual Symposium on September 19. The Lauderdale award is presented to an individual who has helped improve the water quality and sustainability of Kentucky's water resources, through leadership and service with academia, environmental consulting, environmental NGOs, state and local government, and/or cooperative extension.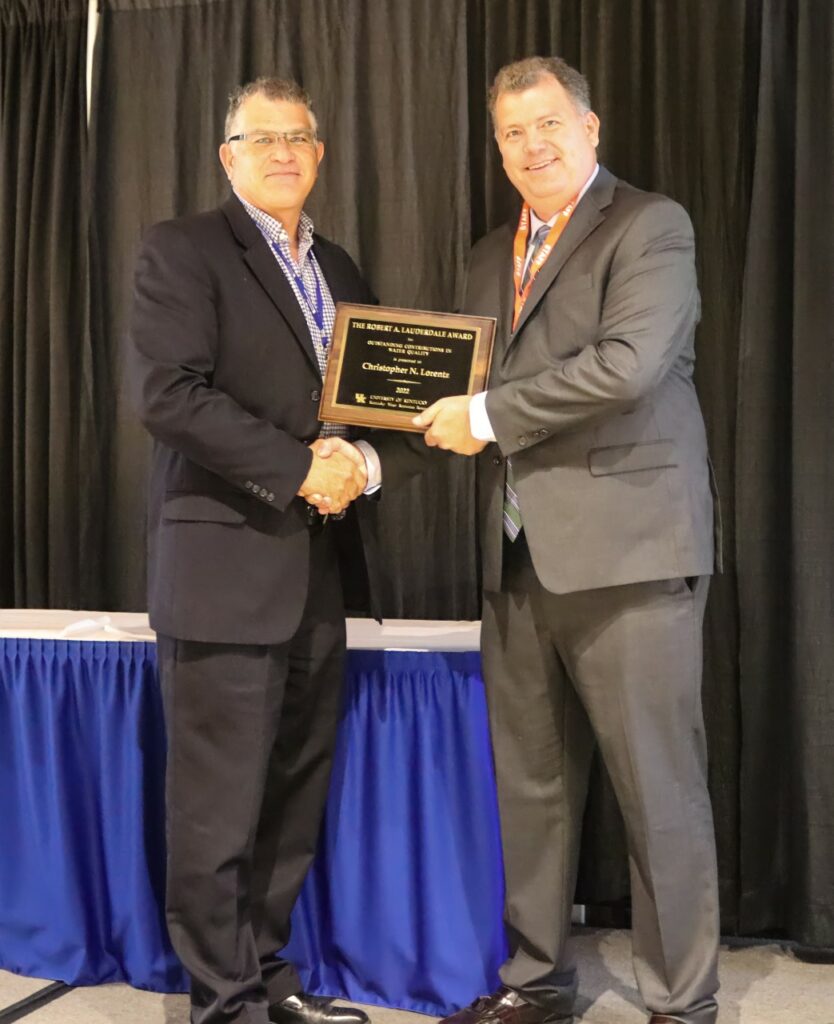 The Kentucky Water Resources Research Institute is part of a nationwide association of 54 federally authorized water resource institutes and centers located at land grant universities throughout the United States and its territories.